G-Cloud 12 enables UK public sector organisations to purchase cloud-based computing services, via the Crown Commercial Service's (CCS) "Digital Marketplace", such as hosting, software and cloud support. The framework has three lots:
Lot 1: Cloud hosting
Lot 2: Cloud software
Lot 3: Cloud support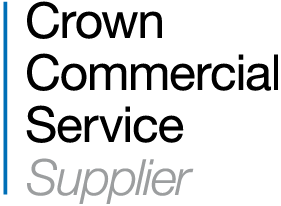 We are excited to announce that Applied Informatics have been named as a supplier on the G-Cloud 12 framework for Lot 3: Cloud Support. This enables Applied Informatics to help customers set up and maintain cloud software or hosting services.
This is our third year on G-Cloud and we offer UK public sector organisation the ability to purchase our services relating to the supply technical specialists and managed teams, and the provision of architecture and design services. Please see our services page for further details of how we can help your organisation.